Embrace Lakeside Tranquility
with Beach Cottage
Where Rustic Charm Meets Modern Comfort
Our Story
Discover
About Us
Welcome to Beach Cottage – Your Lakeside Escape! Nestled among mature evergreens, our newly renovated cottage offers a blissful retreat. Enjoy over 200 feet of waterfront access, granting direct passage to Lake Erie. Relax and savor the tranquil waters while the historic Segwun steamship glides by. Experience the perfect blend of modern amenities and natural wonders in our serene oasis. Unwind, create cherished memories, and indulge in lakeside living at Beach Cottage.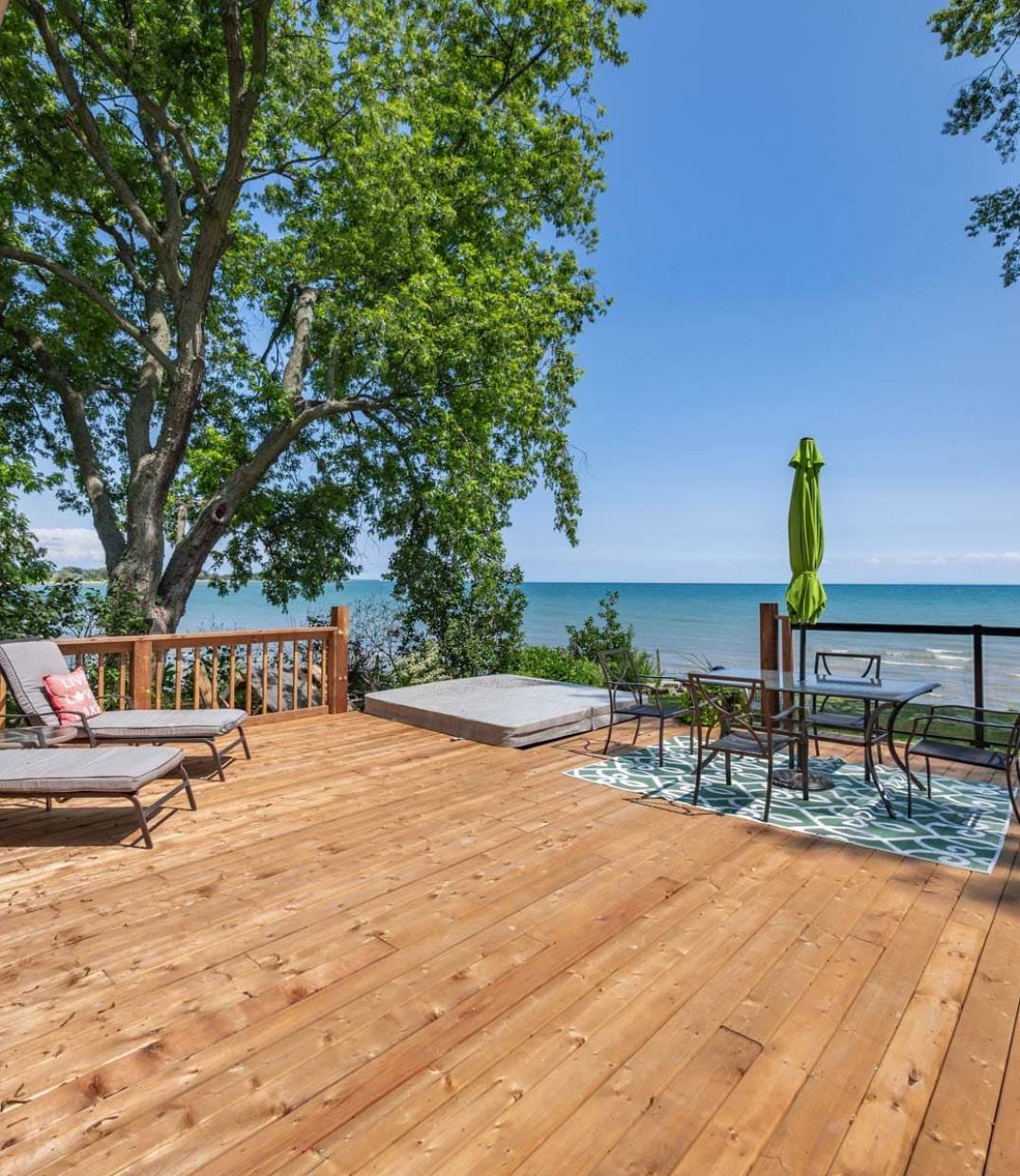 Lakeside Bliss at Beach Cottage
Amenities
8 Guests
Spacious Retreat for Every Family Gathering

3 Bedrooms
Comfort & Privacy for All

Private Water Access
Your Gateway to the Lake's beauty

2 Patios
Soak in the Sunsets and Starlit Nights
Air-Conditioner
Stay Refreshed All Year Round
Ample Parking
Easy Access for Your Convenience
Wi-fi
Stay Connected Amidst Nature's Serenity

BBQ Grill
Relish Delicious Cookouts with Lake Views

TV
Enjoy TV and Lakeside Scenery

Jacuzzi
Unwind and Soak in Pure Relaxation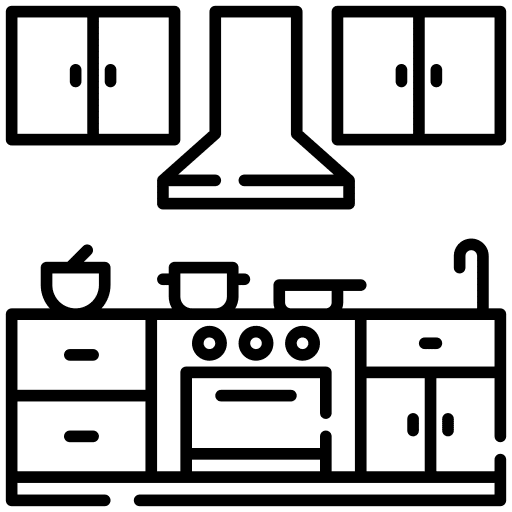 Fully Equipped Kitchen
Culinary Adventures Await

Cozy Heating
Embrace Comfort on Chilly Evenings

Washer & Dryer
Pack Light & Stay Fresh

Trampoline for Kids
Playful Adventures in the Backyard
Sheets & Towels
Travel Lighter, Sleep Better

No Smoking Indoors
Preserve the Fresh Lakeside

Security Outdoor Camera
Ensuring Your Peacefull Stay

Lakeside Fire Pit
Gather 'Round for Memorable Evenings

Pets Are Allowed
A Welcoming Retreat for All
A BREATHTAKING EXPERIENCE
Lake Erie
Lake Erie's name is derived from "erielhonan," which is Iroquoian for "long tail." Aptly named, over 40 km of its sandy shore stretches out as a peninsula into the deepest part of the lake where sweeping sand cliffs dominate, left behind after the ancient glacial retreat. Erie is the most southerly, shallow, and biologically diverse of all of the Great Lakes. Its shallow depth makes it the warmest Great Lake and a favourite destination for summer recreationists and migrating birds. Lake Erie also supports a variety of industries and is home to one of the world's largest and most valuable freshwater commercial and sport fisheries.
From my first contact with this sailing company until getting off the boat it was absolutely flawless. I love how easily we worked out the details of the voyage with your team!
My family and I had a wonderful time on one of the boats these guys offer. The crew provided us with the perfect services, and I and my family were so happy on this yacht.
From the very start to finish, it was an absolutely amazing experience. Thank you so much for this wonderful holiday, guys! I highly recommend this company to everyone.
Discover the Route to Lakeside Paradise
How to Get Here
We work with the best brands
We work with the best brands
highlights
We charter crewed,


luxury yachts
Adipiscing elit, sed do eiusmod tempor incididunt ut labore et dolore magna aliqua. Ut enim ad minim veniam, quis nostrud exercitation ullamco.
Amazing photo & video galleries
Unlimited trip time
Huge destination selection
our blog
Featured Articles
rental agency
Interested in Chartering
Your Yacht?